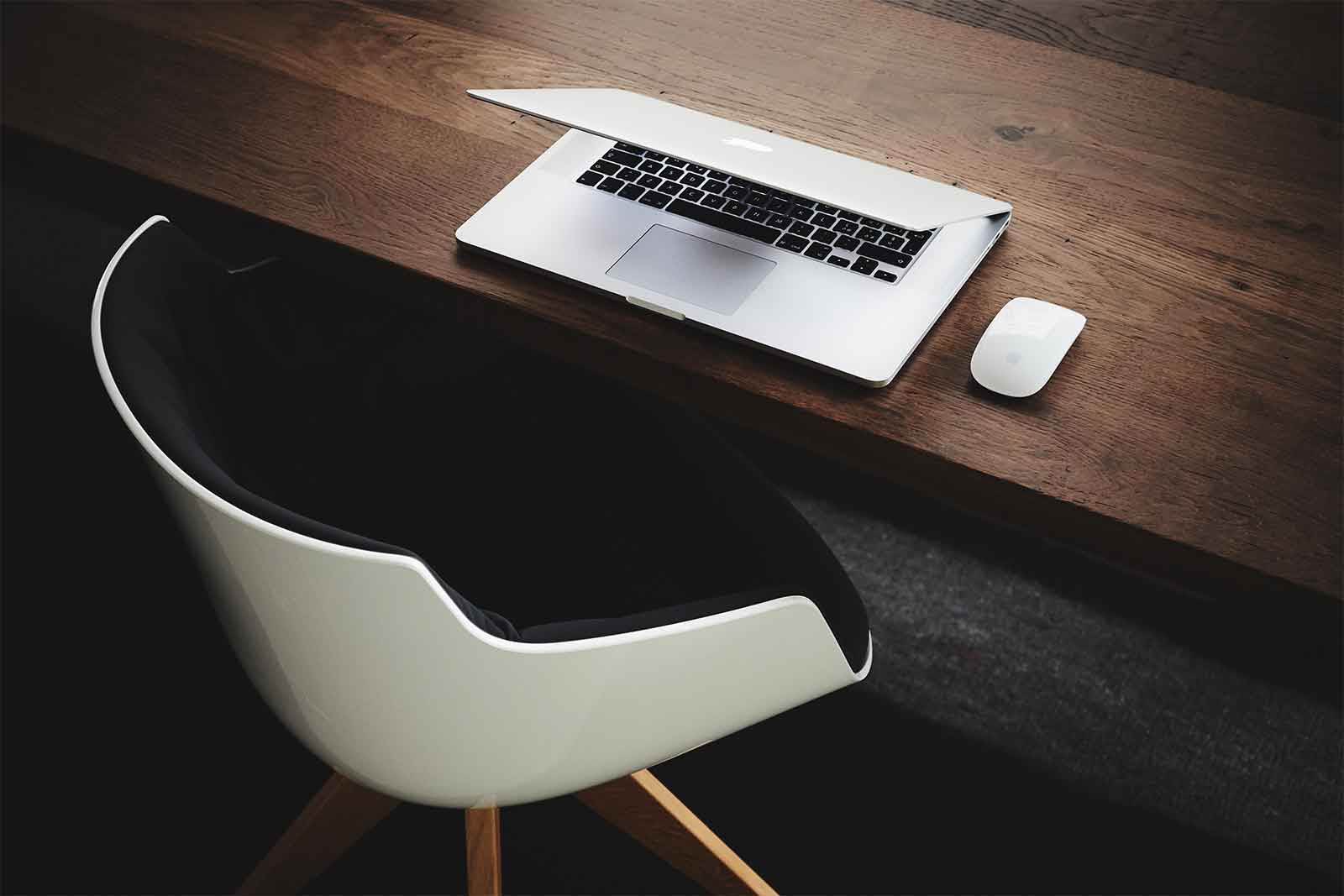 First Step to our Home Purchase Programs
Click on the Apply Here button below, this is the first step to inquire about the home purchase programs.
Home Purchase Programs
Below are various home purchase programs our lenders may offer
*Access to Jumbo and Foreign programs may vary depending on market condition.
Home Buying Articles
From your 1st home, to your 100th home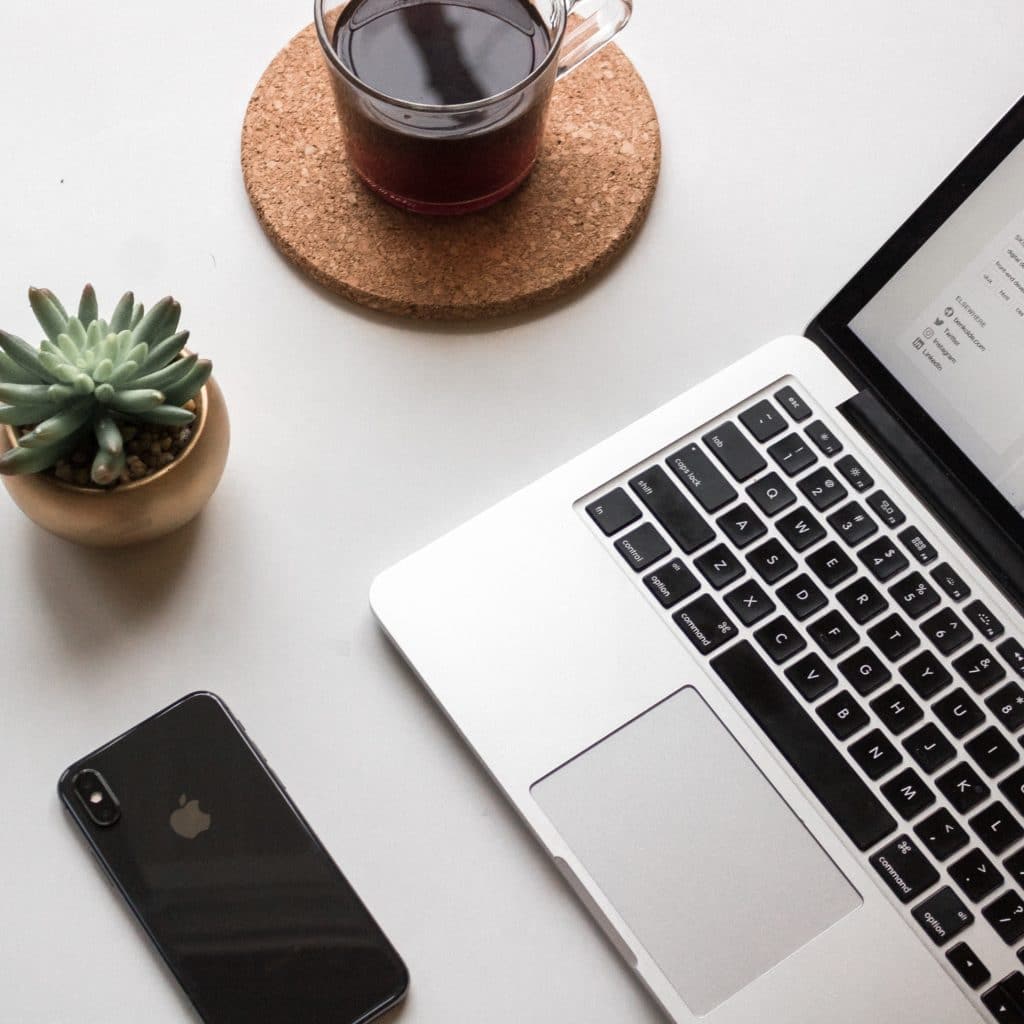 From FHA, Fannie Mae, Freddie Mac, VA, USDA, Jumbo, Conventional and Foreign National loans, we have you covered.
Learn More About Us
New Century Financial Mortgage is a brokerage firm based in Florida. We have various lenders to choose from that should meet your mortgage needs.
---
Personalized Service
Unlike other companies, you aren't passed around to a team of people where you have to explain your situation over and over again. Purchasing a home is too important to be passed around as critical information could be lost in translation.
Customized Strategic Mortgage Plan
We strategize when making your purchase, for most people this is the most expensive purchase of your life, you need a strategy, we work with you to build a plan so it fits your needs.
Relationship Built On Trust And Performance
You can go anywhere mortgage, but not everyone can understand your needs. As brokers, we must pass a test and obtain a license, not everyone does this. For us, this is important, as it lets you know that we are qualified to perform our duties. Michael Williamson, our CEO, graduated with a Masters in Business Administration from Cass Business School in London, a University of London business school and one of the top 15 in the world.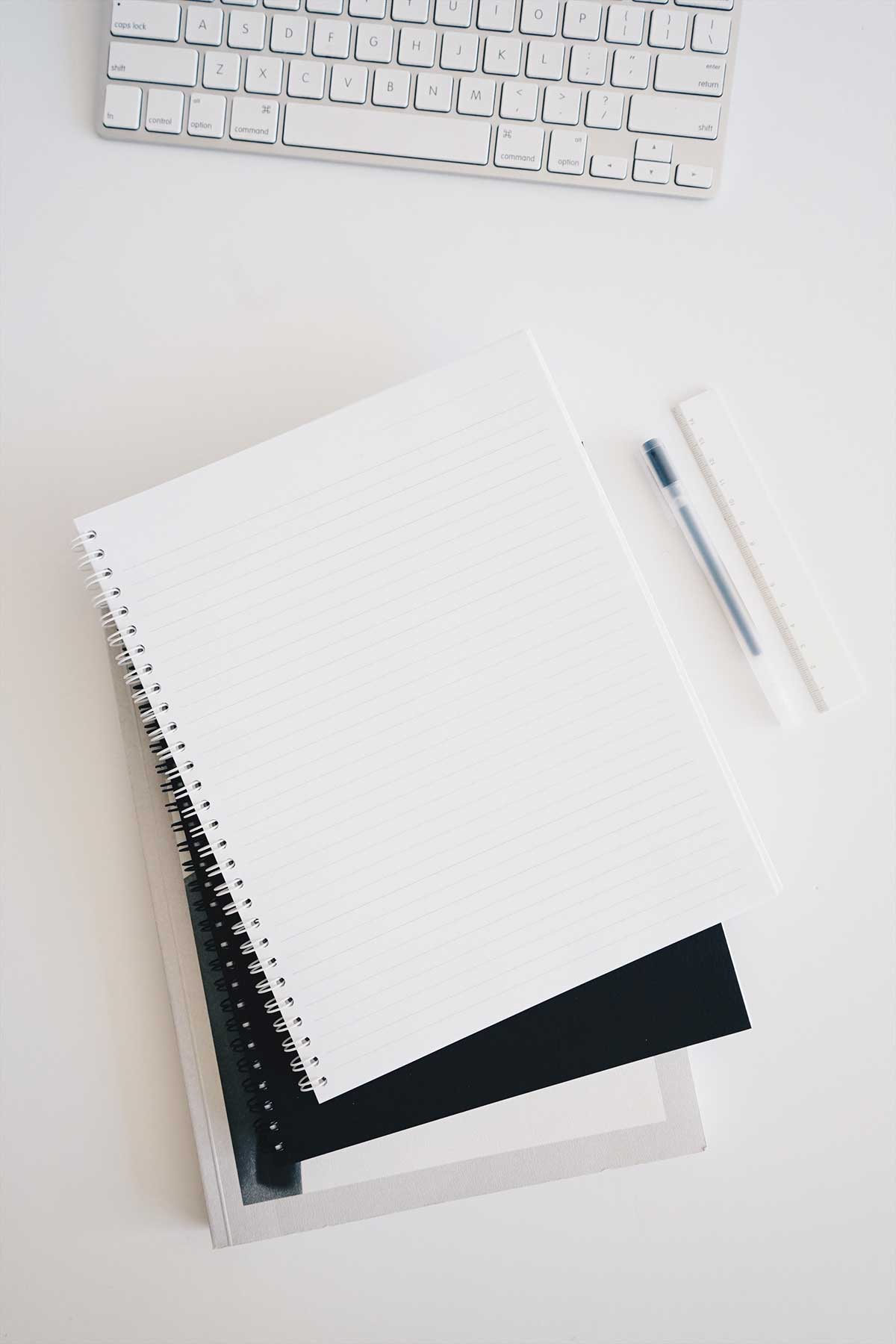 Meet our CEO
We're a talented group of creative individuals interested in art, cinematography, design, music, and all niches in between.
Michael Williamson
CEO
Add biography text for your team member here. You can also remove this text if you'd rather just have a name and title.
New Century Financial Mortgage
NCEN.com
We are a mortgage brokerage firm based out of Florida.
Zillow
We are on Zillow
We help Zillow users purchase properties
Equal Housing Opportunity
EHO
Equal Housing Opportunity
Contact us to get started.
We'd love to hear from you. Call Us Today!
NEW CENTURY FINANCIAL MORTGAGE
Aventura, Fl 33180
Email: info@ncen.com
Phone: 850-775-0135